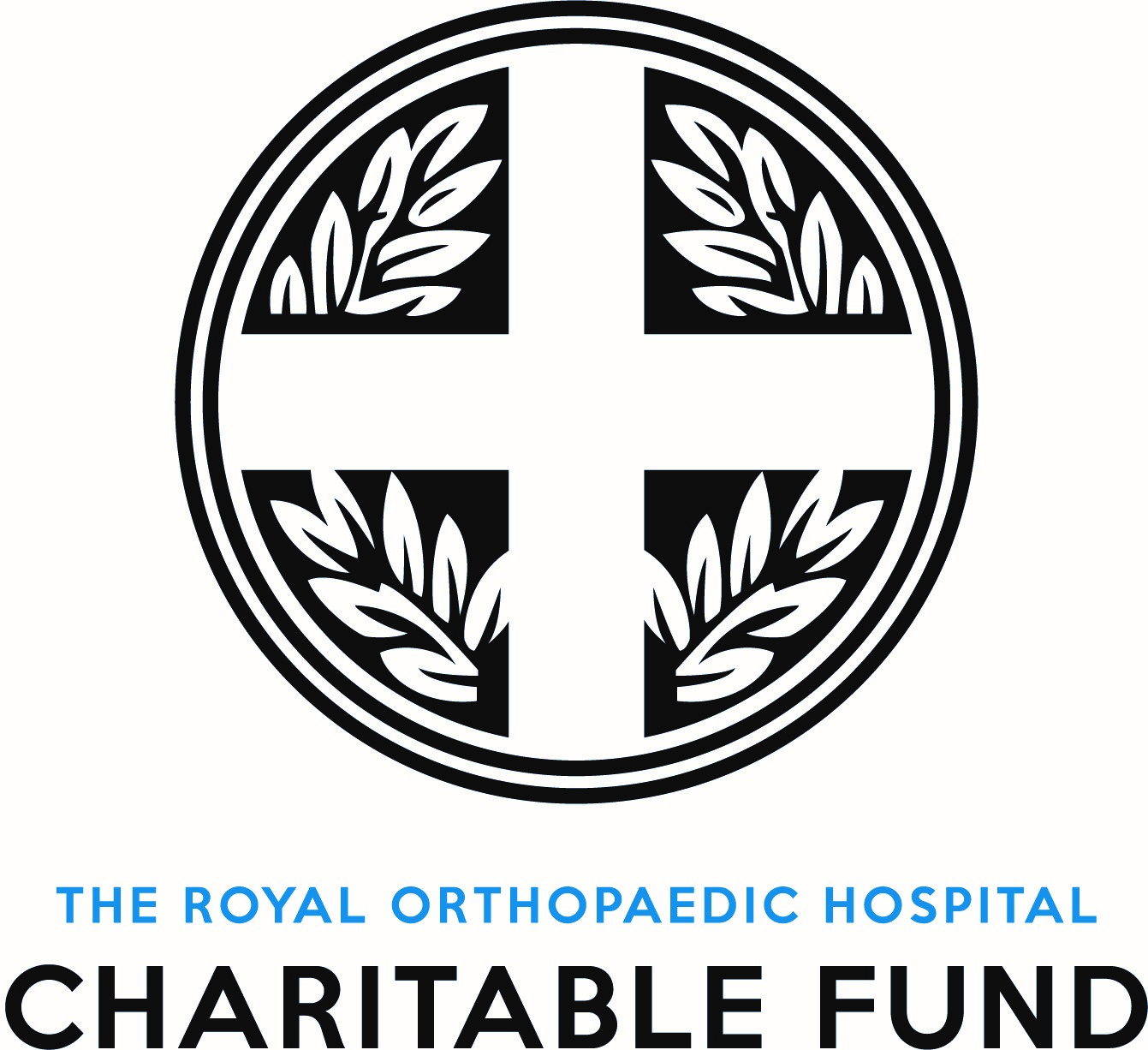 The Royal Orthopaedic Hospital Charitable Fund
Select the event you would like to run in
Run For The Royal Orthopaedic Hospital Charitable Fund
Elaine Chapman
01216854379
Who are we?
Our mission is to support the Royal Orthopaedic Hospital to deliver the best care possible.
We support the Royal Orthopaedic Hospital by:
Improving patient, visitor and staff experience of the hospital surroundings through major development projects
Funding additional equipment to enhance the level of patient care the hospital can give their patients
Supporting medical and health research in orthopaedics
Encouraging specialist teaching and learning to further clinical knowledge and promote innovation
Why join our team?
Help us support more patients & families at the Royal Orthopaedic Hospital.
Free fundraising goodie bag, complete with ROH Running vest, water bottle, badge and loads more.
Amazing support from our cheer squad on event day
One to one fundraising support from the communications team
Fundraising resources including social media plans
Your support means so much ...