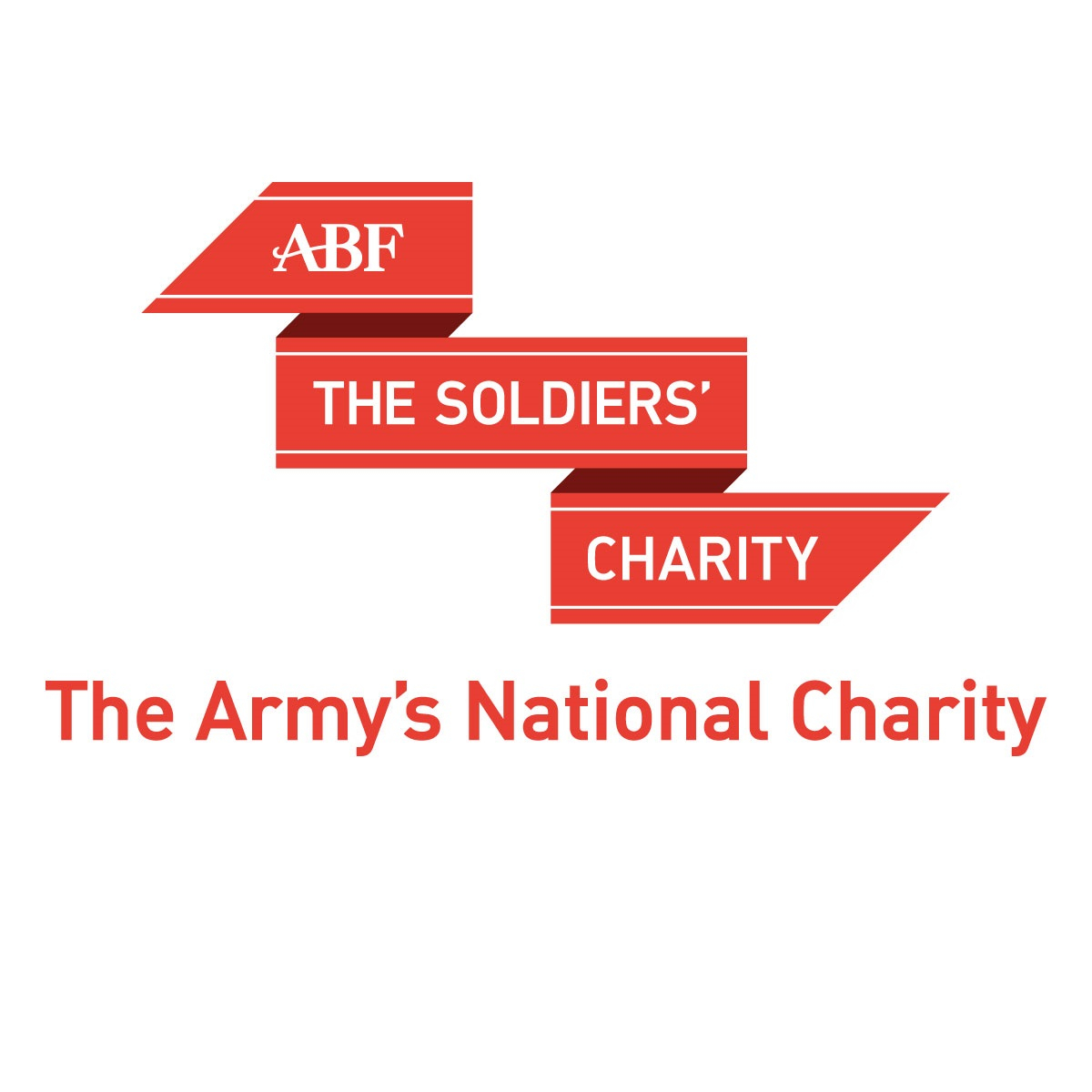 ABF The Soldiers' Charity
Select the event you would like to run in
Run For ABF The Soldiers' Charity
ABF The Soldiers' Charity
0131 310 5132
What is ABF The Soldiers' Charity?
It's the Army's national charity.
What do they do?
It helps all serving soldiers, veterans and their families when in need. Whether a 5-month-old child, a veteran of Afghanistan or many other conflicts, or a 105-year-old widow of a WW2 veteran, your support makes a difference!
As part of our fundraising army you'll receive fantastic support from the moment you sign up all the way until the finish line. We'll also provide you with:
An ABF The Soldiers' Charity running vest which you can wear with pride
A water bottle to carry on you training runs.
A slick fundraising pack containing posters and inspiration from fellow fundraisers.
Support from our fundraising team - from how to set up your online sponsorship to cheering you over the finish line!
For more information or to secure your place please contact us on 0131 310 5132.
Start your fundraising now.
The quickest and easiest way to fundraise is through online sponsorship - no paper forms, no hassle and all the money is paid directly to ABF The Soldiers' Charity.