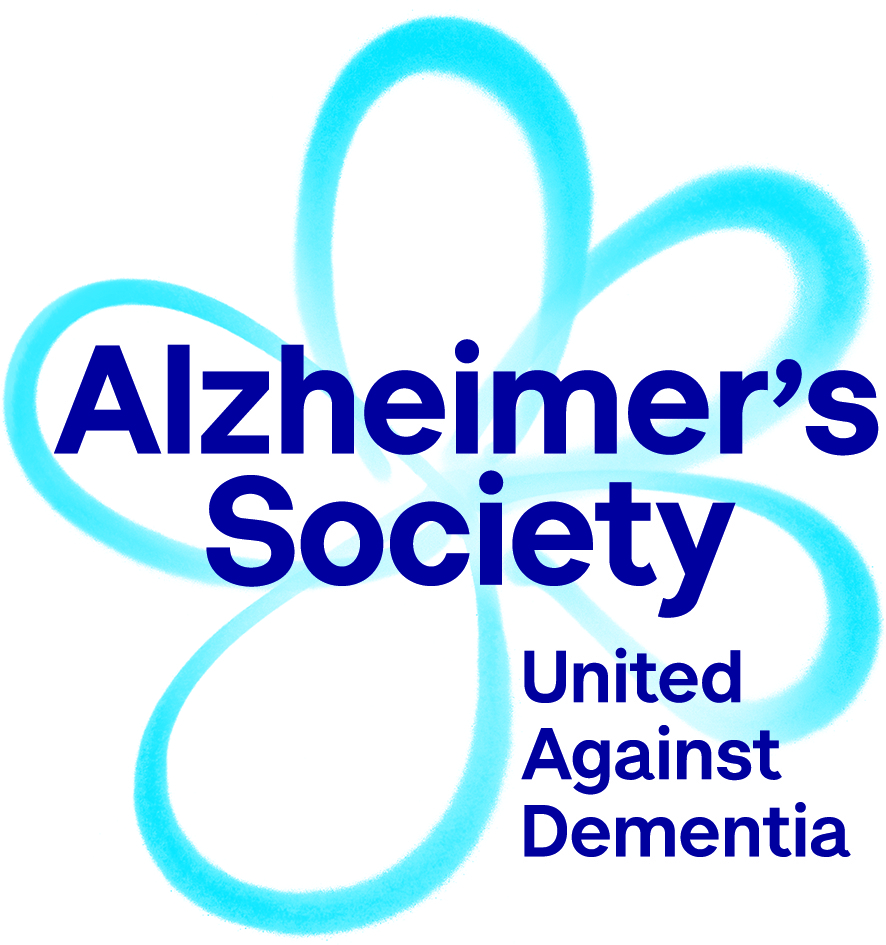 Alzheimer's Society
Select the event you would like to run in
Run For Alzheimer's Society
Events Team
0330 333 0804
Every three minutes someone in the UK is diagnosed with dementia and there's currently no cure.
Dementia is the UK's biggest killer. Now more than ever, we must all come together and unite against dementia. By joining Team Alzheimer's Society you are helping to provide life changing support for people with dementia and funding research into a cure to put an end to dementia for good.
If you run with us, you'll receive:
•Amazing fundraising materials and tips from the get go
•Professional training plans and support from our partners RunningWithUs
•A fabulous running vest or t-shirt to wear on race day
How to join our team
If you'd like to join our team for the Edinburgh Marathon Festival you can sign up by clicking on one of the events below and completing the online entry form.
To find out more about joining the Alzheimer's Society running team please contact us on 0330 333 0804 or by emailing [email protected].