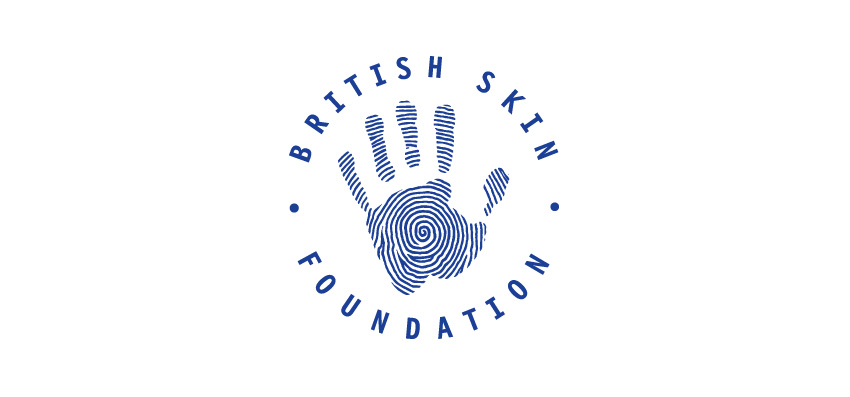 British Skin Foundation
Select the event you would like to run in
Run For British Skin Foundation
The British Skin Foundation is the only charity in the UK dedicated to funding research into all types of skin disease and skin cancer. The research we fund will lead to a greater understanding of skin disease, more effective treatments for patients, and one day, cures.
In addition to funding research, we try and educate the public about skin disease in order to eliminate the stigma skin disease sufferers can face. We also generate awareness around skin cancer/ sun awareness in order to make the public aware of the need to protect yourself from the sun.
By joining Team BSF you will be joining the fight against skin disease and skin cancer and ultimately helping to improve the lives of skin disease sufferers.