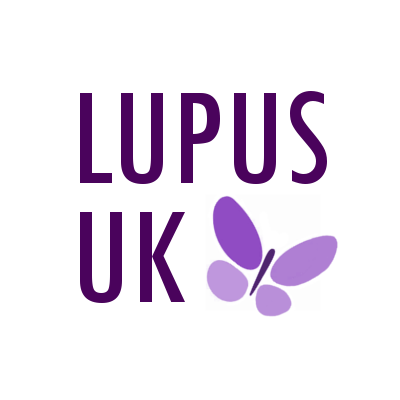 LUPUS UK
Select the event you would like to run in
Run For LUPUS UK
Janine Hirsch
01708 731251
Lupus is a disease of the immune system where the body's defence mechanism begins to attack itself which can cause inflammation in the joints, muscles and other organs. Lupus mimics other diseases, i.e. multiple sclerosis, rheumatoid arthritis and ME. It can affect any part of the body and can cause many different symptoms. 90% of patients are female and usually of childbearing age.
LUPUS UK is the only national registered charity supporting people with systemic lupus and discoid lupus and assisting those approaching diagnosis. We presently have over 6,000 members and over 20 Regional Groups who arrange medical talks, publish local newsletters, set up social occasions and organise fundraising events. LUPUS UK also produces an informative national magazine with lupus articles, letters, reports and photographs, and operates a strong Grants Programme for research purposes and welfare.
LUPUS UK's priorities are:
To help the lupus patient who may feel alone and isolated
To assist those in need as they seek diagnosis
To inform the public and the medical profession about Lupus UK
To improve national awareness about lupus and its impact
To maintain a network of Regional Groups and Contacts
To fund further research into the causes and towards a cure
PLEASE NOTE: IF YOU WISH TO USE ONE OF OUR GUARANTEED PLACES FOR ANY OF THE EVENTS, PLEASE CONTACT [email protected] BEFORE SIGNING UP AS THERE ARE TERMS AND CONDITIONS TO FOLLOW AND THERE WILL BE A MINIMUM SPONSORSHIP REQUIREMENT FOR EACH EVENT.