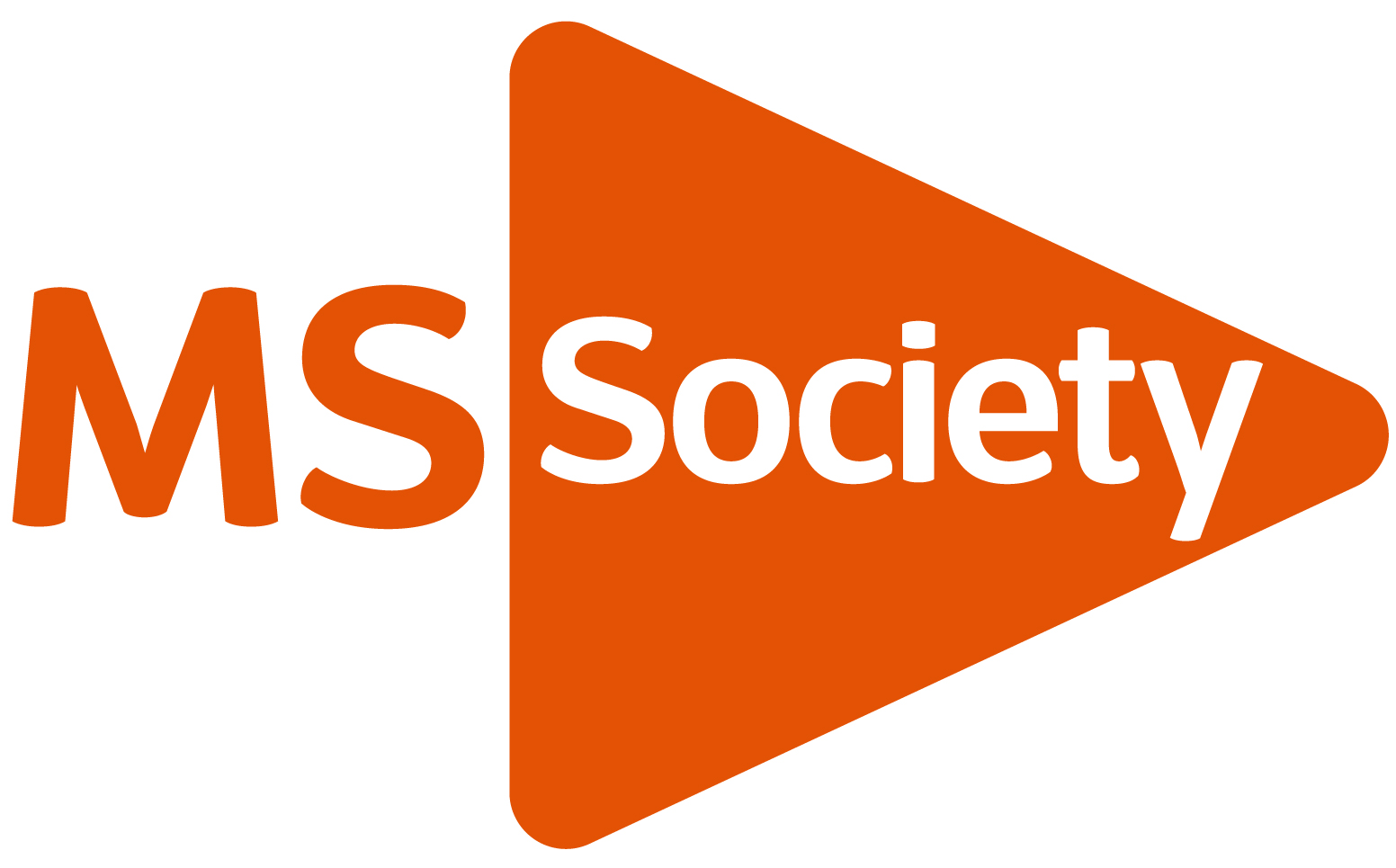 MS Society
Select the event you would like to run in
Run For MS Society
Amie Woodgate
01382279378
There's a place waiting for you on the #MSSuperstars Team!
We would love 🧡 to invite YOU onto the #MSSuperstars team! We have guaranteed places in -
🏃 Full marathon 👟 Half marathon 🏅 Team relay
💨 10K 🤩 5K 👏 Junior 5K 😎 Kids Kilometre
🌟 Junior 1.5K 🏆 Junior 2K
Why we need you
Over 100,000 of us in the UK have MS. It's unpredictable and different for everyone. It's often painful, exhausting and can cause problems with how we walk, move, see, think and feel. But it doesn't have to be this way.
We're the MS Society. Whether you have MS, or care about someone who does, our community is here for you through the highs, lows and everything in between. We understand what life's like with MS. And together we are stronger. We're researching, writing, campaigning and fighting. Running, walking, caring and talking.
Together, we are strong enough to stop MS. Sign up below 👇
🌟 It is people like you who can make a real difference. Join us at the Edinburgh Marathon Festival and, together, we can help stop MS!
Join us today
We'll support you every step of the way. We want this to be a day you remember forever, and will help make you stand out from the crowd. We will give you:
A free technical MS Superstar running vest
A fab fundraising pack filled with lots of motivation and inspiration to help you reach your fundraising goal
A designated friendly fundraiser to go to with all your questions and queries
Regular emails filled with hints, tips and stories!
A designated cheer point along the route - think orange, orange, orange!
Access to our online training zone to help you get running ready
A cheering pack for your adoring fans
Post run charity village hospitality with goodies, fun and a free leg massage to help ease those aching legs
By joining the #MSSuperstars team and choosing to fundraise for the MS Society we will ask for a small non-refundable registration fee and a minimum fundraising pledge in return for a charity place.
Have your own place already?
You might already have your own place but we would still love to have you on our team! Just let us know you have your own spot by registering here or email us on [email protected] and we can send your fundraising pack, running top and materials out.
The race is on to Stop MS.