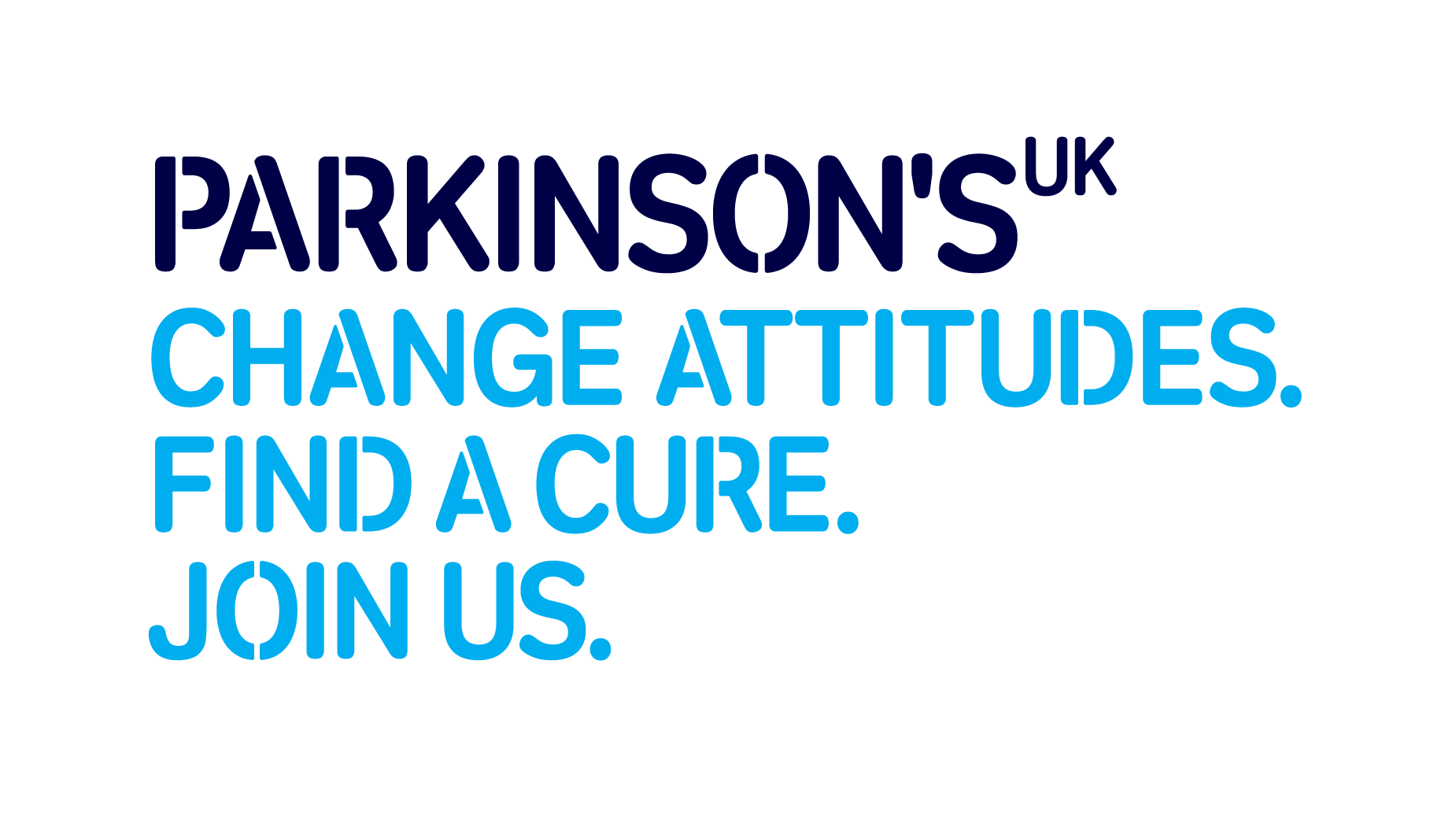 Parkinson's UK
Select the event you would like to run in
Run For Parkinson's UK
Events Team
020 7932 1347

WHO WE ARE
Every hour, two people in the UK are told they have Parkinson's - a brain condition that turns lives upside down, leaving a future full of uncertainty. from information to inspiration. We want everyone to get the best health and social care. So we bring professionals together to drive improvements that enable people to live life to the full. Ultimately, we want to end Parkinson's. That's why we inspire and support the international research community to develop life-changing treatments, faster. And we won't stop until we find a cure.
Together we can bring forward the day when no one fears Parkinson's.
WHAT WE'LL PROVIDE
Up-to-date information and lots of support
Facebook group to keep in touch with other Parkinson's UK runners
Training and fundraising advice
Parkinson's UK breathable running vest and iron-on letters
Cheering point on the course for friends and family
And much, much more...
OUR RUN PACKAGES
E

MF Full Marathon: £45 registration fee and £450 minimum sponsorship

EMF Half Marathon:

£30 registration fee and

£250 minimum sponsorship
EMF 10K:

£20 registration fee and

£100 minimum sponsorship
EMF 5K & Junior 5K:

£10 registration fee and

£50 minimum sponsorship
These are guaranteed Charity places, by entering you are committing to raise the pledged amount. We'll be there to support you every step of the way!
Already have a place? If you have paid for your own entry and would like to fundraise for Parkinson's UK, let us know! You'll receive all the benefits a charity place runner will receive but there's no minimum fundraising pledge – we simply ask you to raise as much as you can.
Call the Events team on 020 7932 9312 or email [email protected]