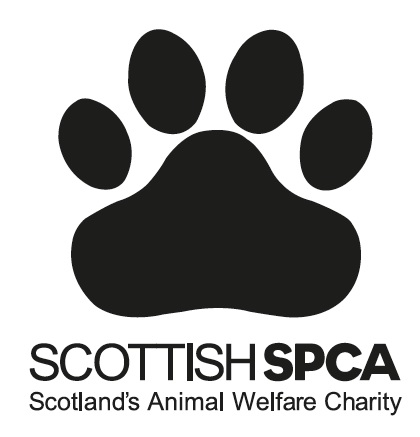 Scottish SPCA
Select the event you would like to run in
Run For Scottish SPCA
Fundraising Email
03000 999 999
The Scottish SPCA care for, rescue, rehabilitate, release, and rehome Scotland's animals.
We educate people about the welfare of animals in our mission to eradicate animal cruelty, investigate abuse across Scotland and bring those who abuse animals to justice.
The Scottish SPCA is a completely seperate charity from the RSPCA, who help animals in England and Wales.
We are Scotland's animal champions.