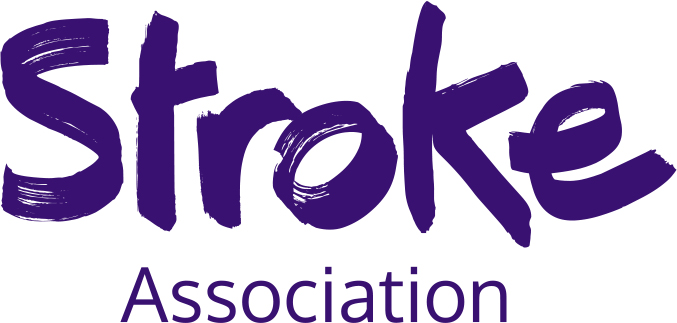 Stroke Association
Select the event you would like to run in
Run For Stroke Association
Fundraising Events
0300 3300 740
Join #TeamStroke in the Edinburgh Marathon Festival today and help to rebuild lives after stroke.
All our runners receive:
Stroke Association running top, plus iron-on letters.
Regular team emails with training and fundraising tips.
Race-day support from our cheer point (pending restrictions).
Support throughout from an experienced fundraising team.
Stroke changes lives in an instant, but the brain can adapt. And so can you. We're here to support people to rebuild their lives after stroke. Stroke can strike anyone - young, old and everyone in between. Recovery is tough but with the right specialist support and a ton of courage and determination, the brain can adapt after stroke.
We provide specialist support, fund critical research and campaign to make sure people affected by stroke get the very best care and support to rebuild their lives.
Our specialist support, research and campaigning are only possible with the courage and determination of the stroke community and the generosity of our amazing supporters.
Join Team Stroke for the Edinburgh Marathon Festival and help us rebuild lives after stroke. We have places across all the events and minimum sponsorship for charity places are:
Marathon £495 with £20 registration fee
Relay £495 (per team) with £40 registration fee
Half Marathon £295 with £15 registration fee
5K/10K £150 with £10 registration fee
Junior Races £50 with £5 registration fee
If you have your own place in any of the events and would like to raise funds for us please get in touch at [email protected]
Every five minutes, stroke destroys lives. Help us rebuild them.