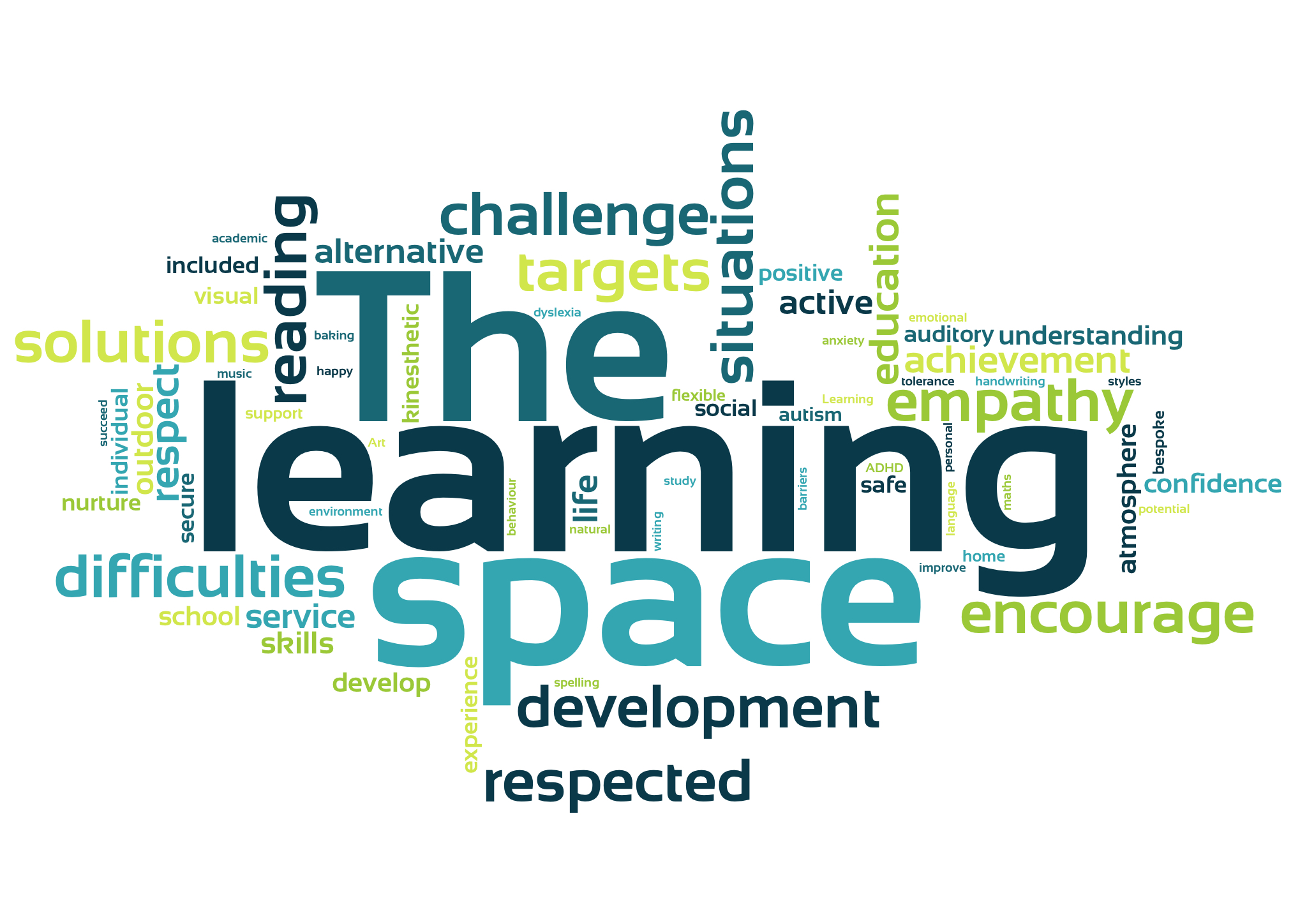 The Learning Space
Select the event you would like to run in
Run For The Learning Space
Run the Scottish half Marathon / 10K on Sunday 23rd September 2018 and help us rasie much needed funds for The Learning Space.
The Learning Space is a small, rural Sottish charity that works with and supports young people who are experiencing challenges and barriers to their learning and development. Being both new and small The Learning Space needs as much support as possible to help us to deliver our work to the young people who attend.
Tailored for young people who may require support academically, emotionally or socially, we offer bespoke, motivating activities and experiences to enable young people to feel good about themselves, develop, move forward and succeed.
We actively promote and support individuality and unique learning styles.
Run for The Learning Space SCIO on Sunday 23rd September 2018.