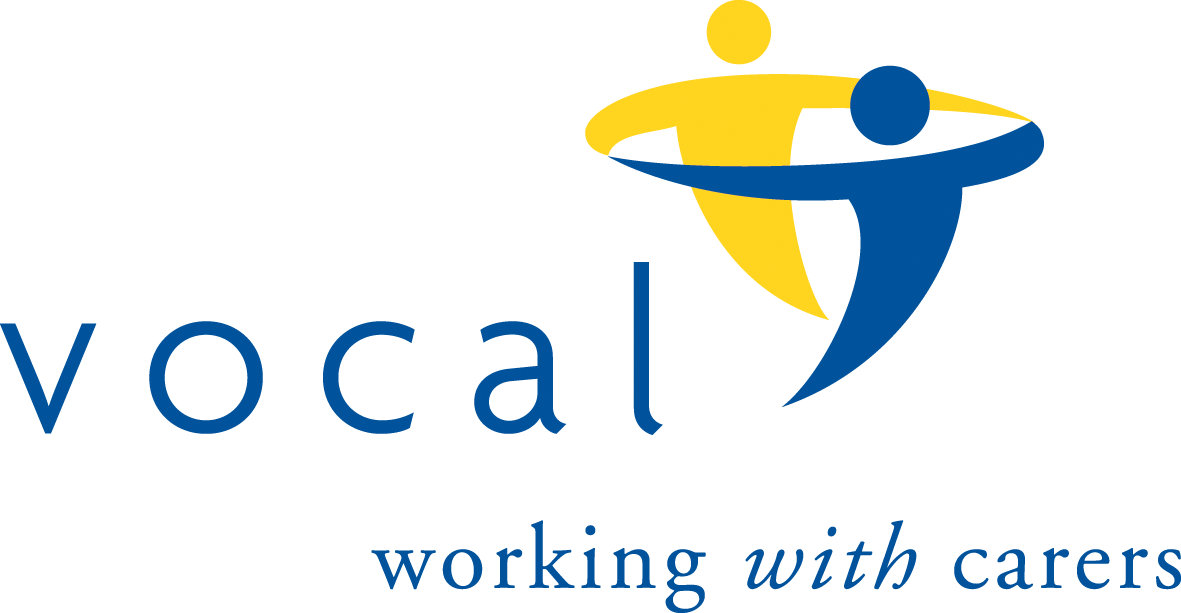 VOCAL - Voice of Carers Across Lothian
Select the event you would like to run in
Run For VOCAL - Voice of Carers Across Lothian
Andrew Warburton
0131 6226666
CARING IS A CHALLENGE FOR ANYONE...
VOCAL is the voice of carers across Lothian.
A carer is someone who looks after a friends or relative with additional needs, without being oaid to do so. Thsi includes people looking after children with disabilities, parents with ill health, adults with addictions and many other complex situations.
It is an exhausting job to do, particularly when holding down a job and looking after other familiy members as part of the day to day routine.
But VOCAL offers the information, one-to-one advice, counselling, learning and social engagement to ensure carers remain empowered, physically and mentally resilient and feel included in a valued community of carers.
Benefits, power of attorney, coping with anger, grief and exhaustion - all issues for carers that VOCAL can help with.
So thank you for taking on your running challenge on behalf of the 10,000 carers VOCAL supports each year.
You are a hero.